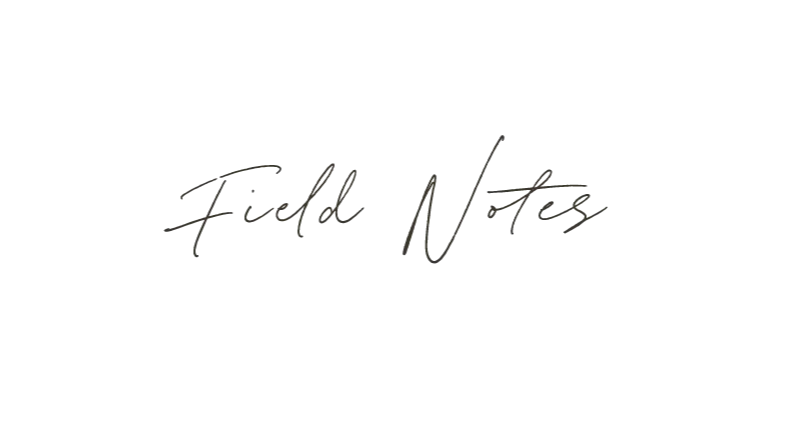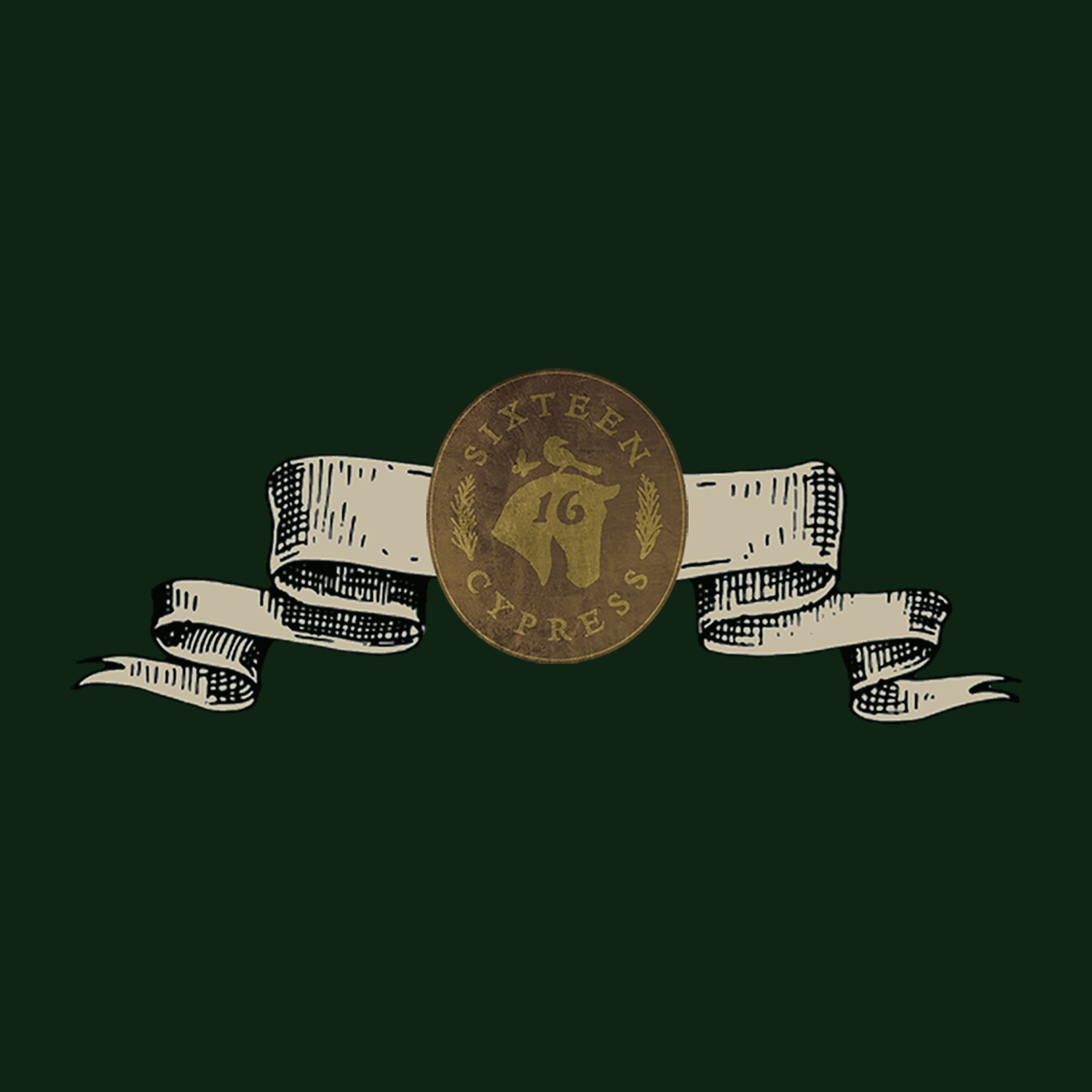 A FEW OF OUR FAVORITE THINGS
---
The holiday season is upon us, and Sixteen Cypress to proud to share with you the following small businesses to bring you the best equestrian-inspired gifts for every horse lover on your shopping list – yourself included!
---
Kit Santa Fe is a New Mexico–based equestrian accessories line inspired by cowgirls of the Southwest. They specialize in American-made silk scarves ranging from the classic bandana to the ubiquitous Western wild rag.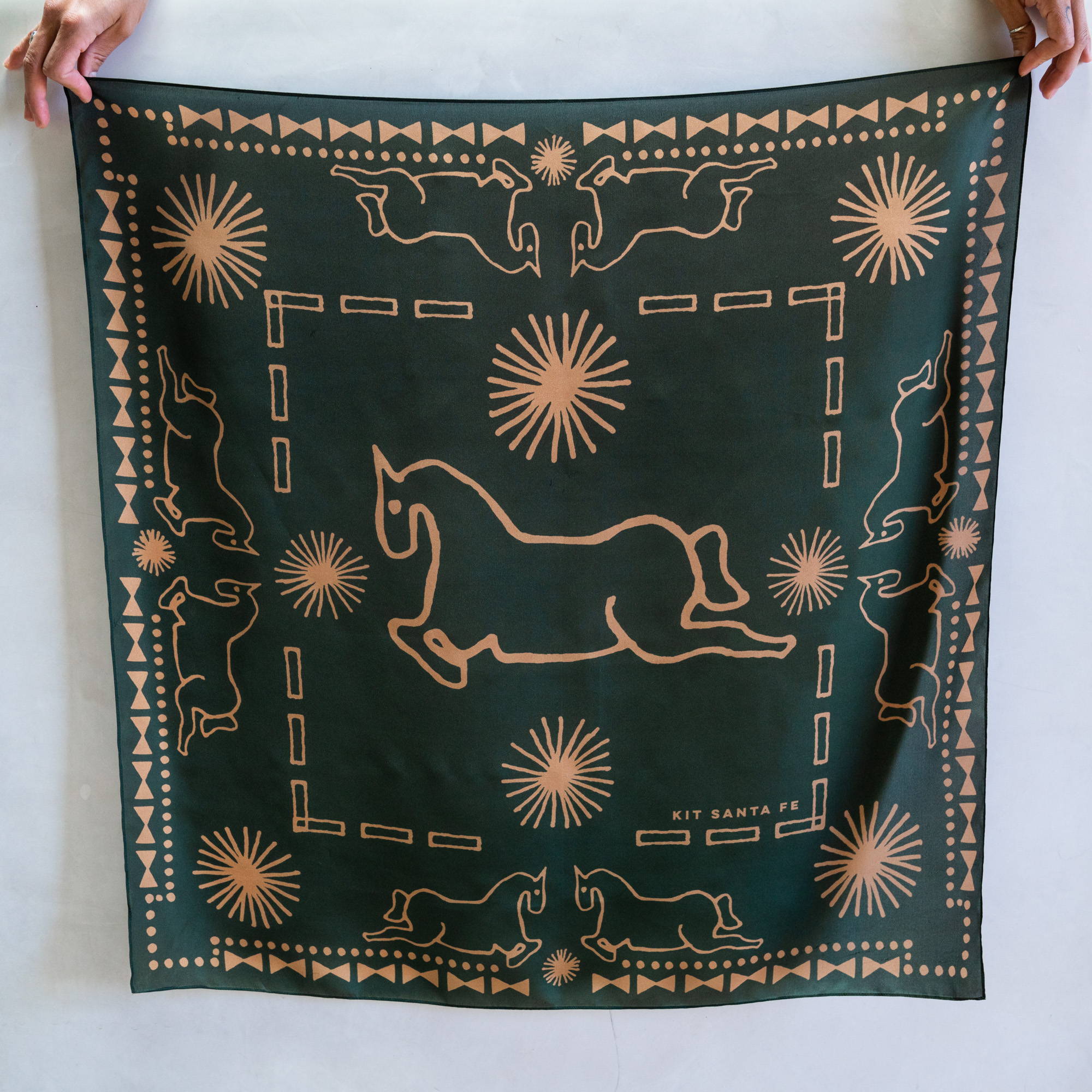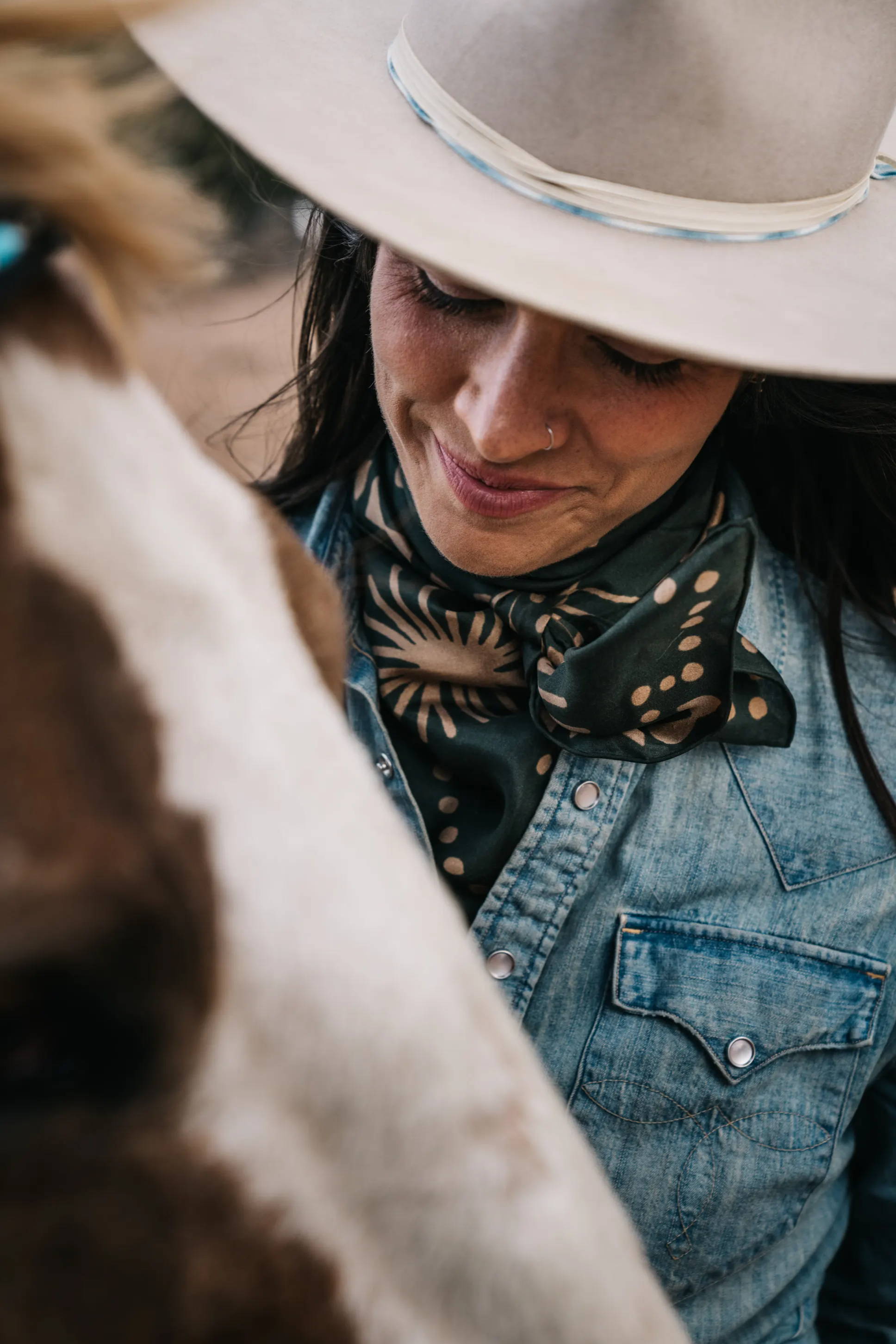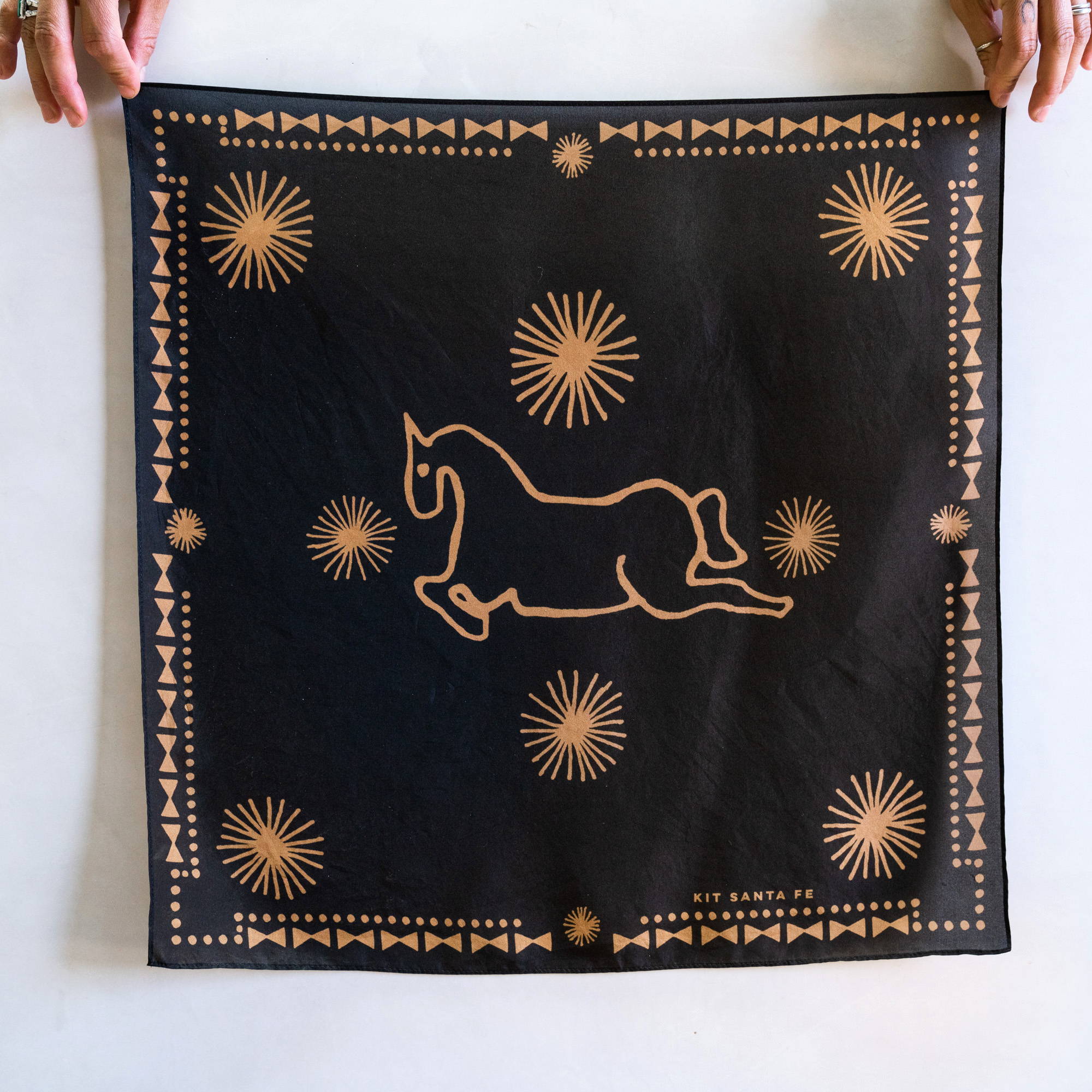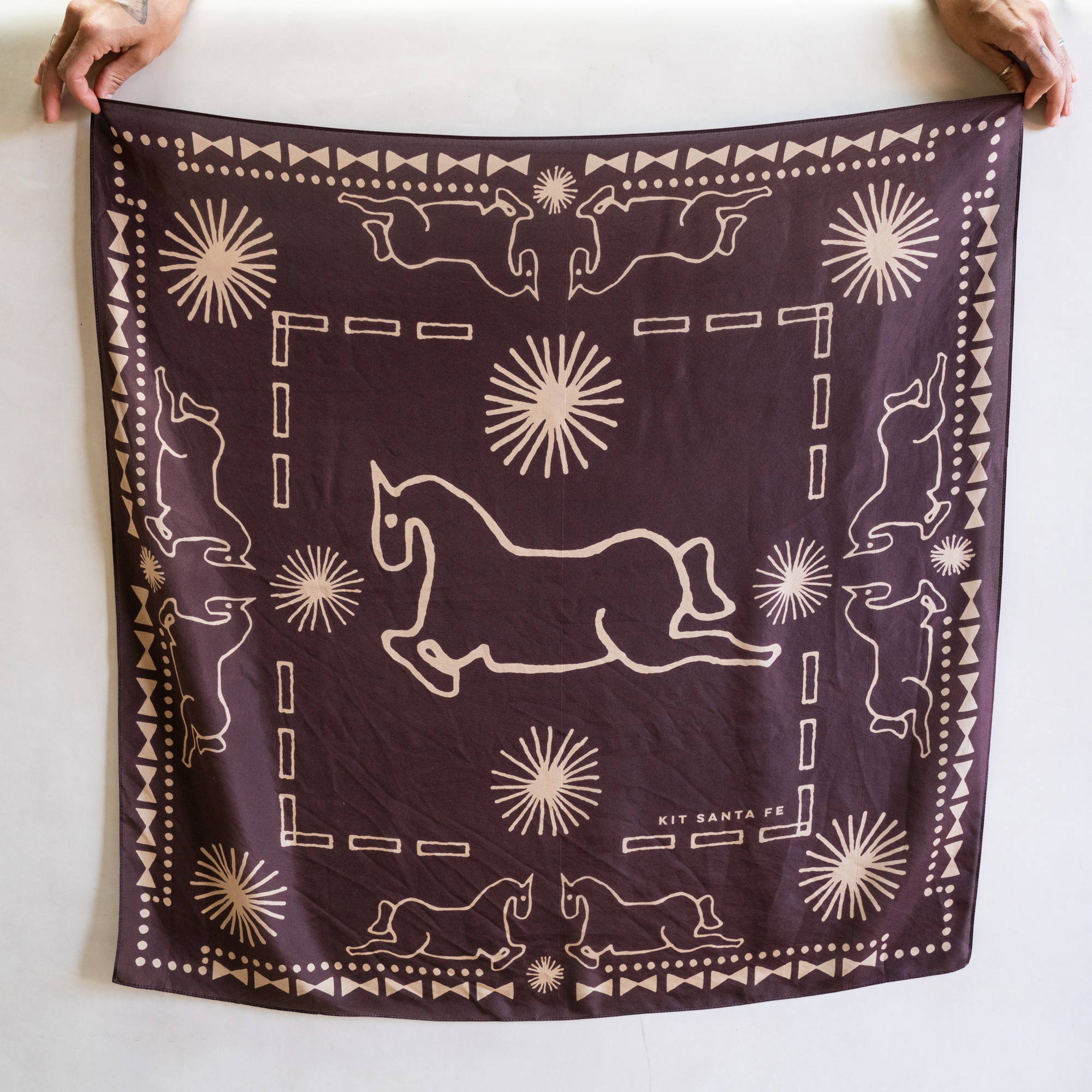 ALL THE CLAY HORSES
X
KIT SANTA FE
All The Clay Horses is a contemporary ceramics practice handcrafted in the American West. Their featured product this holiday season is a series of porcelain bandana slides they've created in partnership with Kit Santa Fe.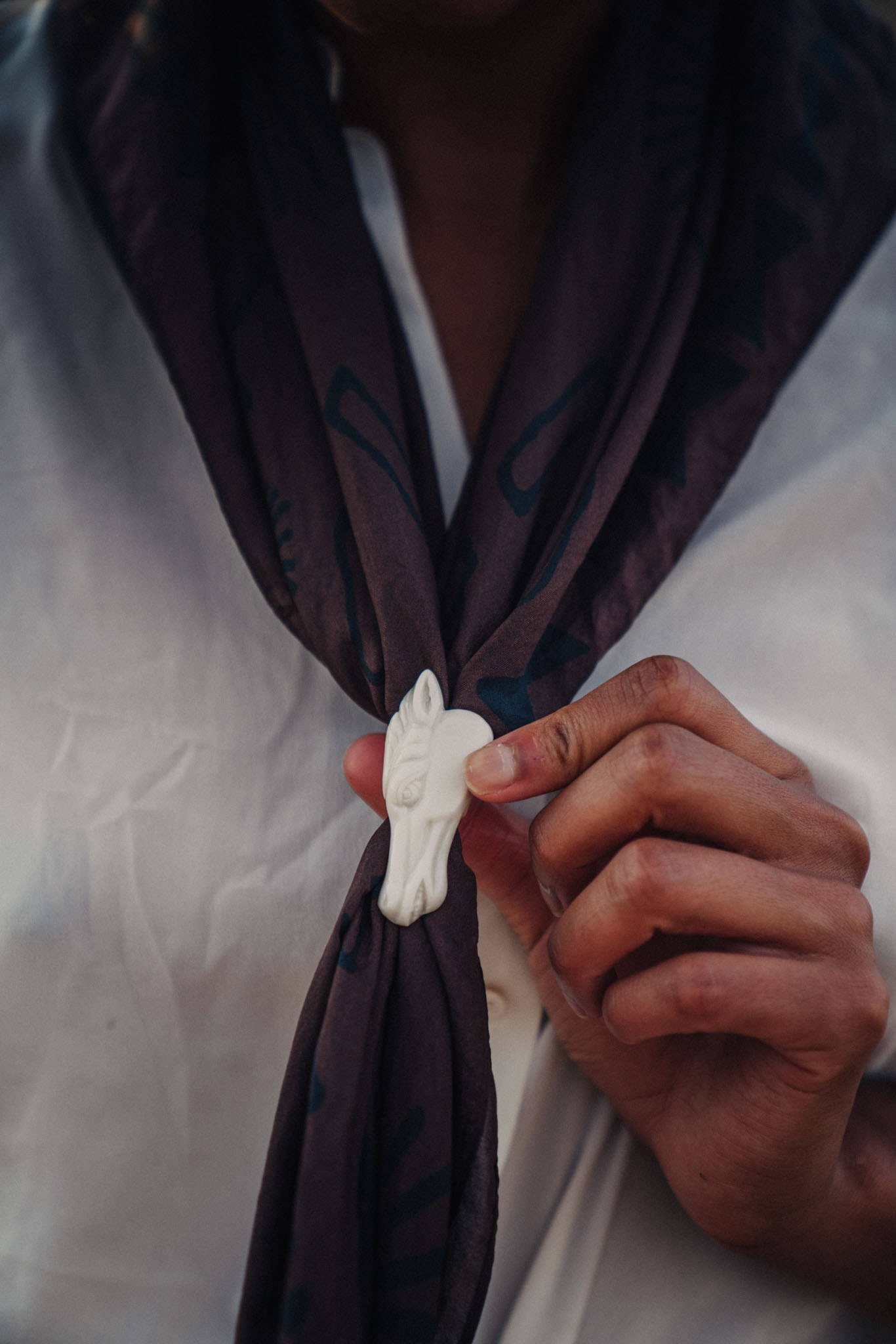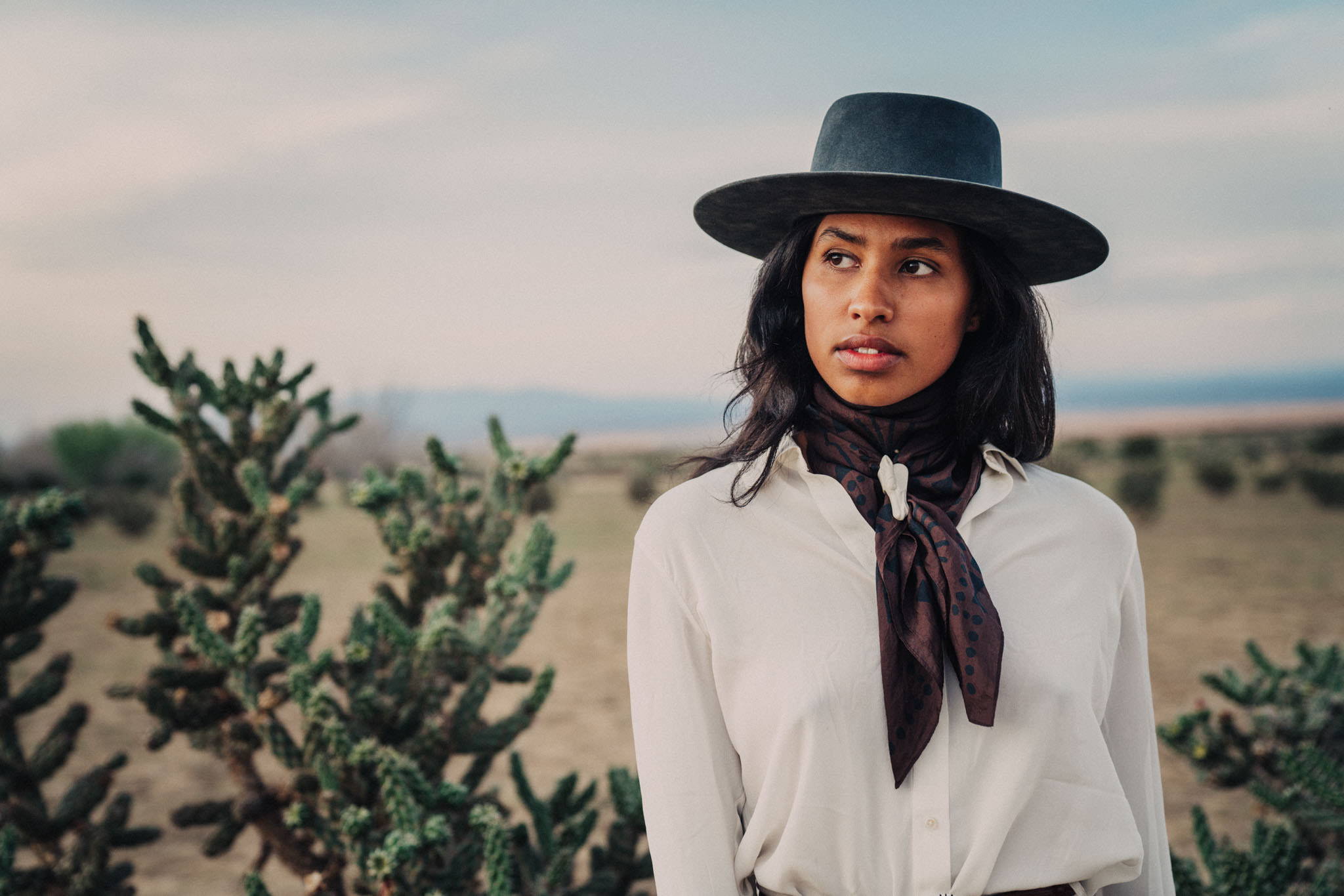 Embody the Wild West with one of Kit Santa Fe's Wild Rags, (made from 100% silk in Plum or Forest), their Onyx Bandana, and All The Clay Horses' Metal Slides. Their bandanas are a classic and versatile wardrobe staple – wear them in your hair, on your bag, or around your neck. And All The Clay Horses' Metal Slides are the perfect accessory to add a little extra personality to your Wild Rag and hold it in place!
---
Bit & Bloom was born in Los Angeles and is now based in Nashville, TN. The owner is a lifelong apparel designer who found her way back into the saddle and married her two passions together. Bit & Bloom believes everyday riding apparel should be comfortable and technical with soft fabrics, whimsical prints, and flattering fits.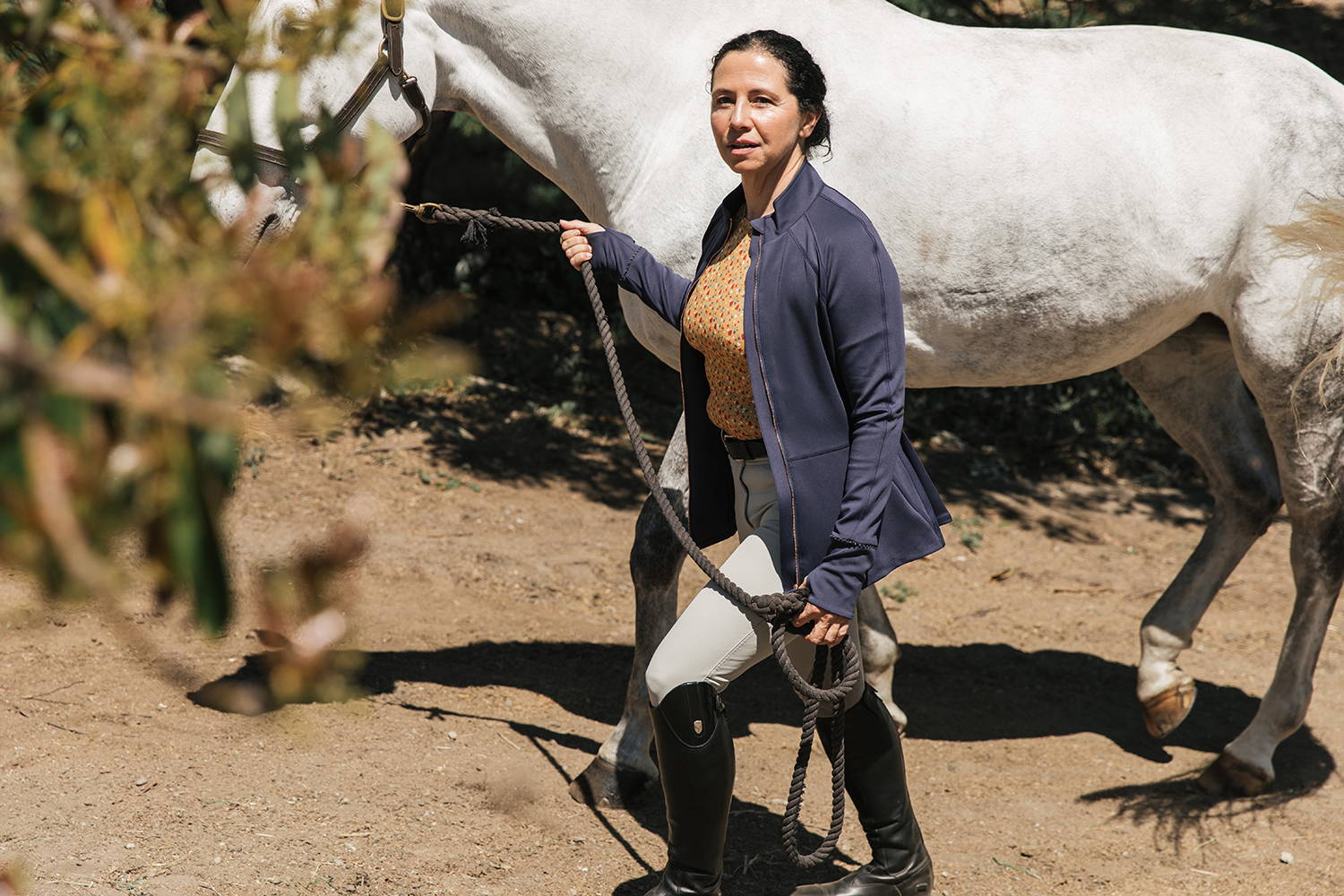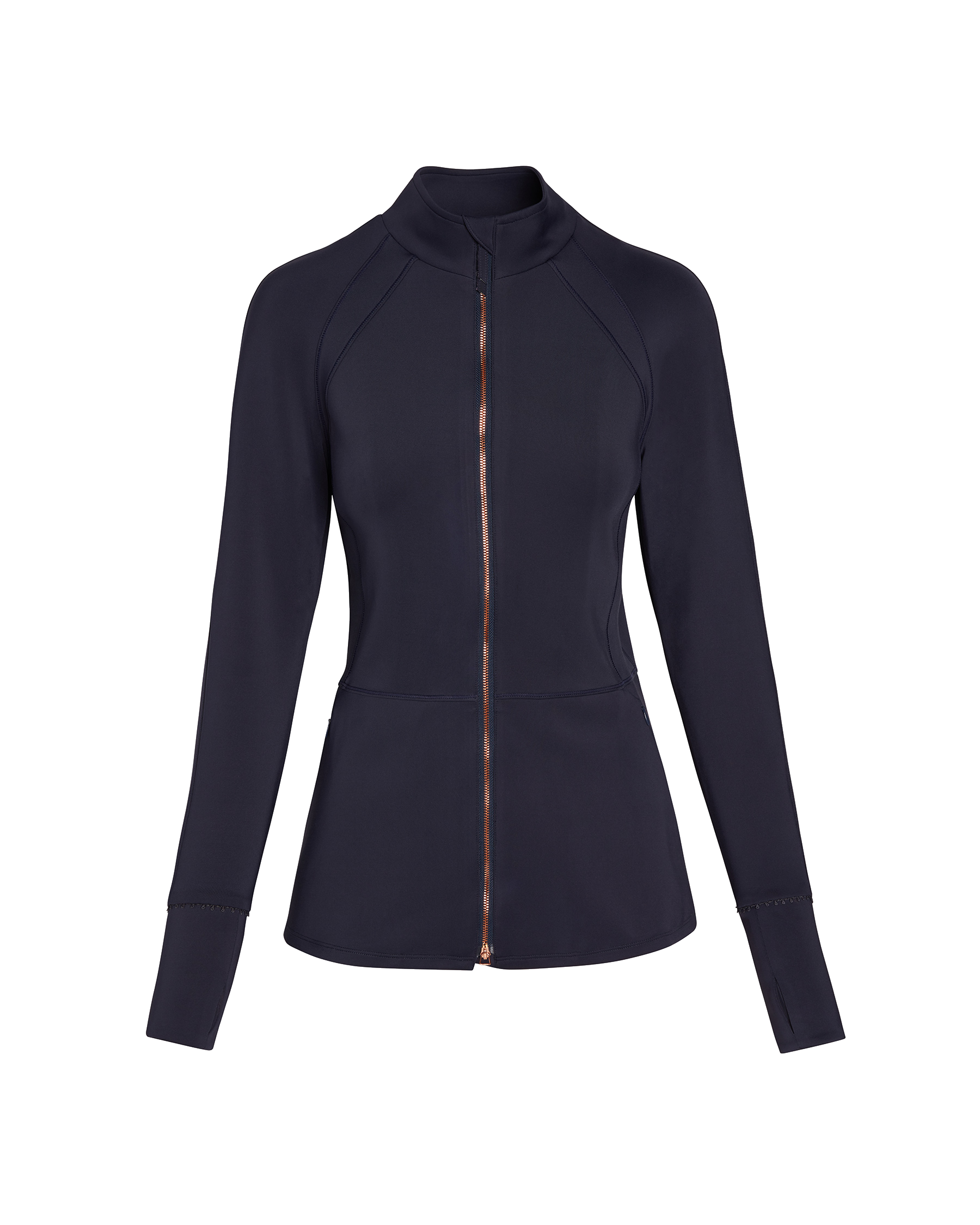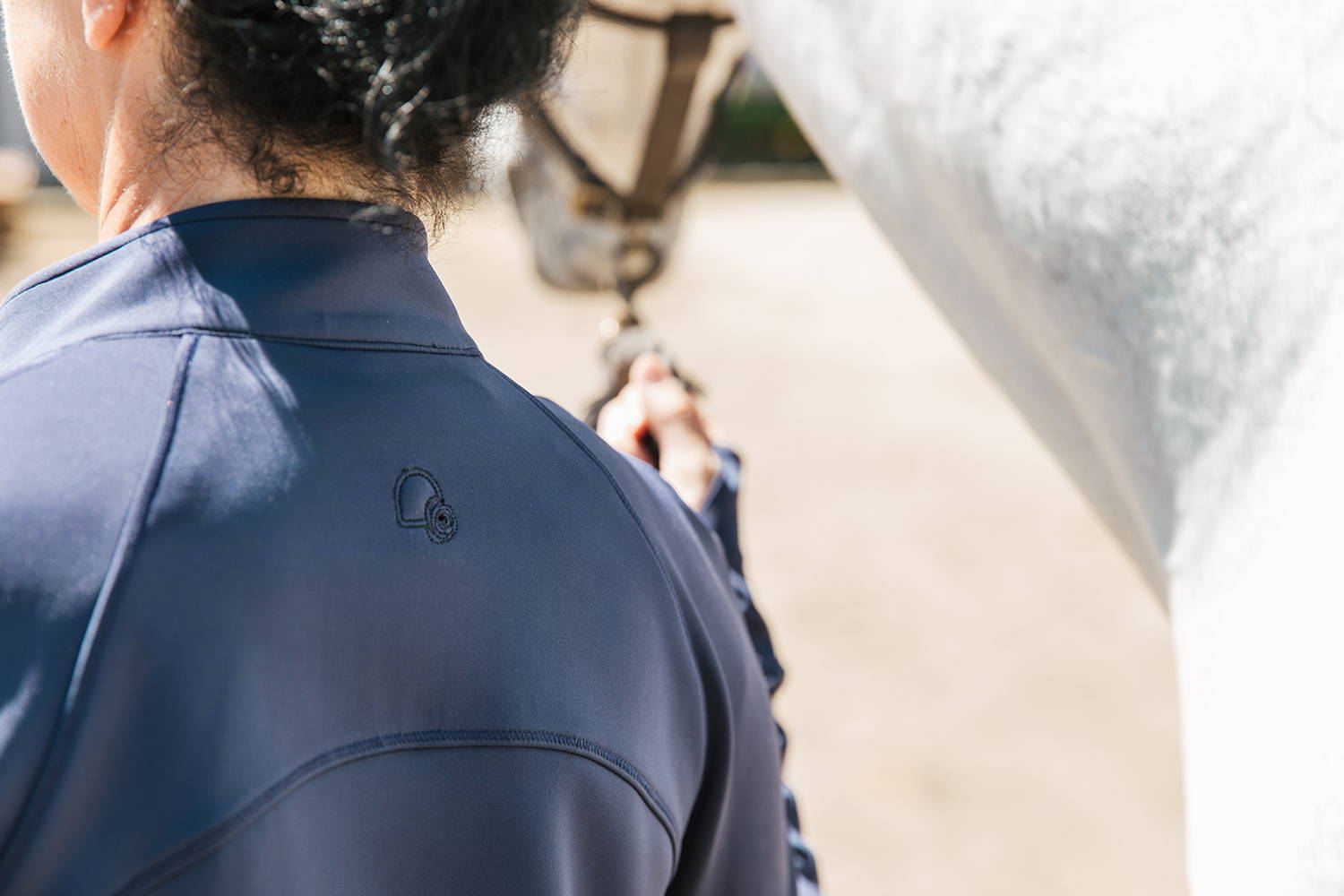 The Quincy Jacket will keep equestrians warm when the weather outside is frightful! But this jacket is so delightful with its two-way zipper, back waist seam and box pleat, and extended cuffs with thumbholes. It is designed to be both functional and fashionable in the saddle or on the street.
---
Bittersweet Designs is a lifestyle brand that is characterized by imagination, creativity, and transformation. Based in Santa Fe, NM, owner Laurie Lenfestey's designs are inspired by nature and are a beautiful juxtaposition of simple and layered.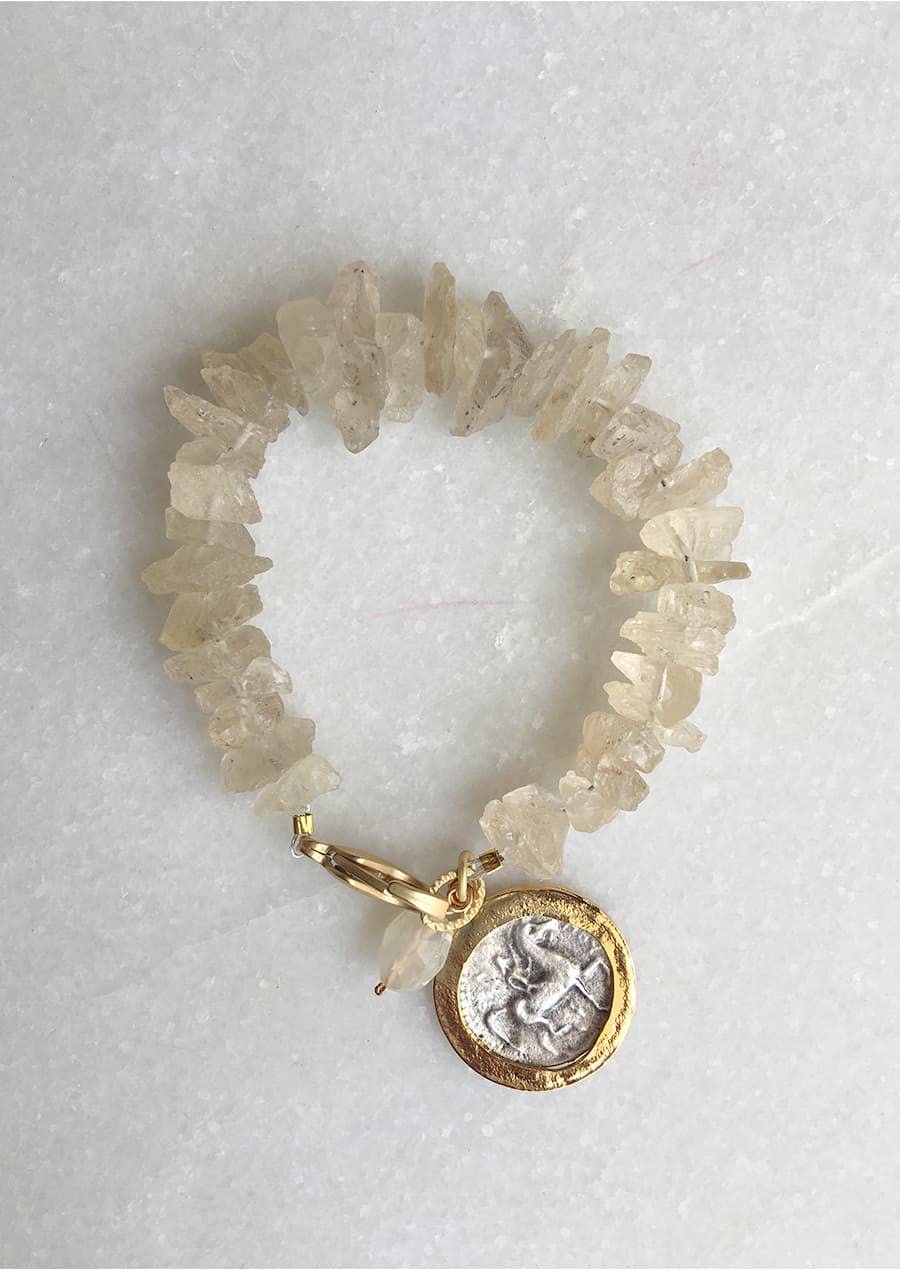 Any horse girl would be happy for Santa to leave the Roman Horse Coin Crystal Bracelet under her tree! This bracelet is handmade and features a stunning gold-encased vintage horse coin surrounded by crystals. Choose between raw crystal or raw aquamarine and wear your love for horses proudly for all to see.
---
Equestriess Atelier is the old weaved with the new. It is Old-World romance and family heritage combined with the spirit of rebirth and innovative design. Founder Wendy Orant drew inspiration from her Irish and Spanish roots and her love of modern styles to create classic equestrian apparel with a contemporary twist.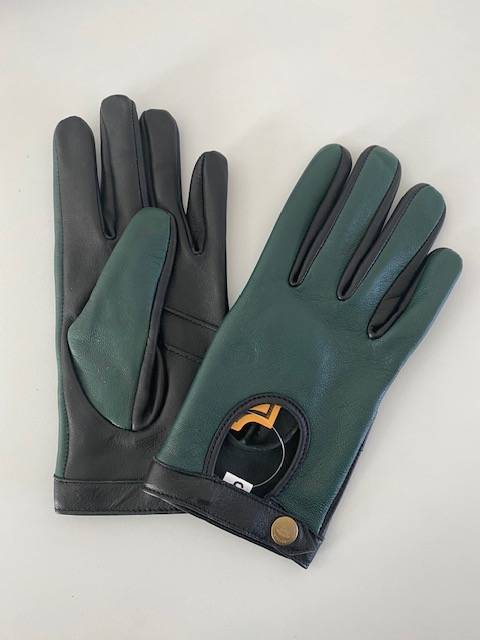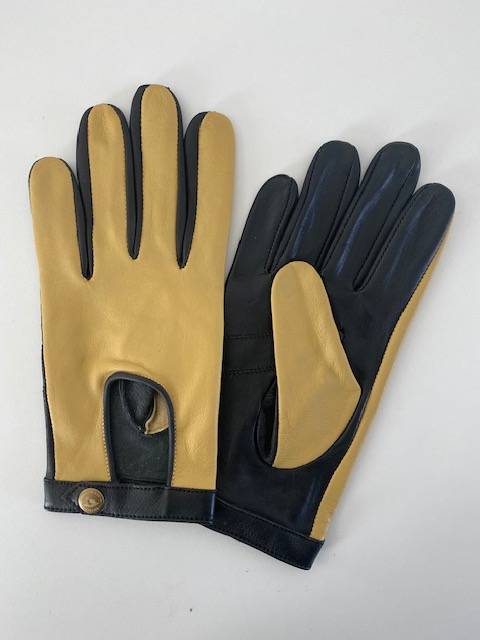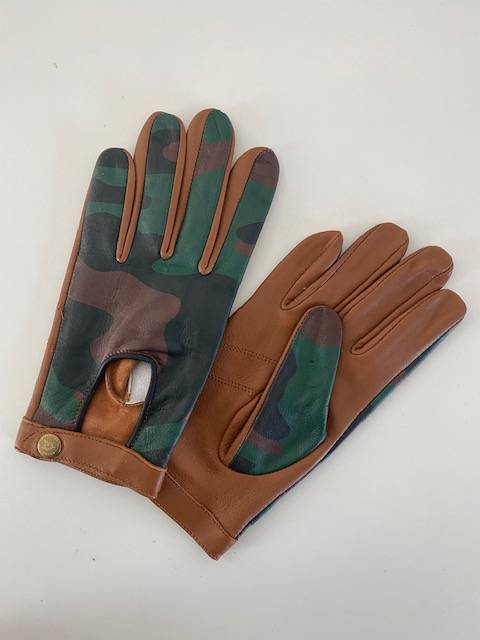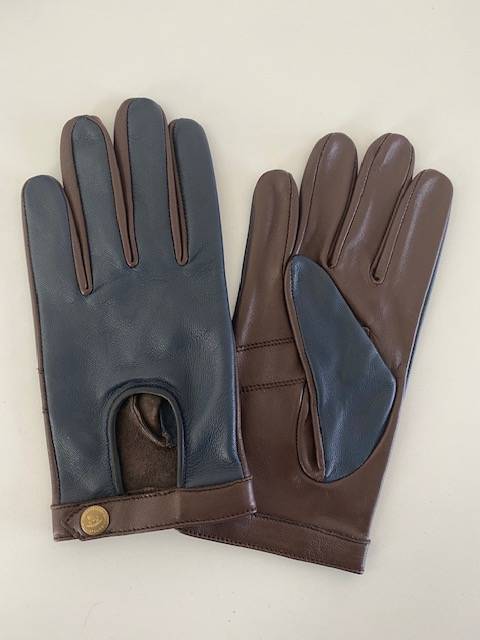 Any horse lover would be thrilled to find a pair of Derby Gloves in their stocking on Christmas morning! Made from 100% thin cut leather, their buttery soft texture allows you to feel the grip on your reins. Each pair boasts a vintage-inspired design and finishes with a stylish EA engraved nickel snap.
---
Laurie Berglie is the author of three equestrian romance novels: Where the Bluegrass Grows, Kicking On, and Taking Off! The main characters of each book rotate, as do the locations. Laurie takes us through gorgeous Lexington, Kentucky; Maryland's classic horse country; and beautiful The Plains, Virginia.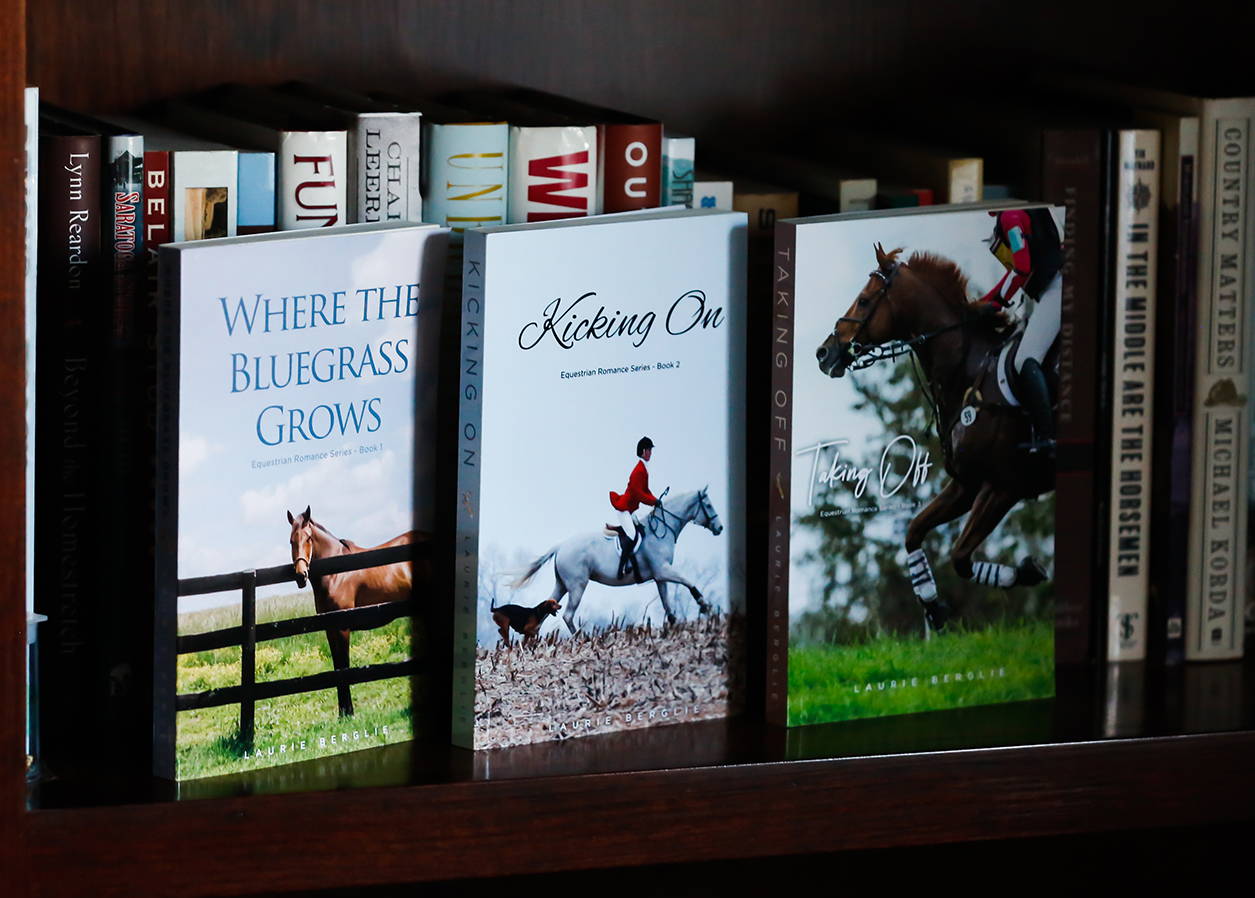 Curl up by the fire with a good book and a cup of hot chocolate during the long winter months. All of Laurie's books contain a host of both human and horse characters, plenty of equestrian action, and some steamy love scenes. They can be found for sale on Amazon, and signed copies can be purchased directly from her website, themarylandequestrian.com.
---
Oaklyn Tack is a woman-owned small business that is dedicated to producing unique, high quality equestrian products with the environment in mind. They use recycled and sustainable materials and assemble their products in the USA.
Dressage Queens will fall in love with Oaklyn's Terra Dressage Girth! The girth features stainless steel hardware for longevity and double elastic at both ends to evenly distribute pressure. There are three sets of keepers for tidying long billet straps. The removable wool liner is made from their signature blend of dense wool and polyester for maximum comfort and resilience. It is constructed for the rigors of everyday use but designed to turn heads.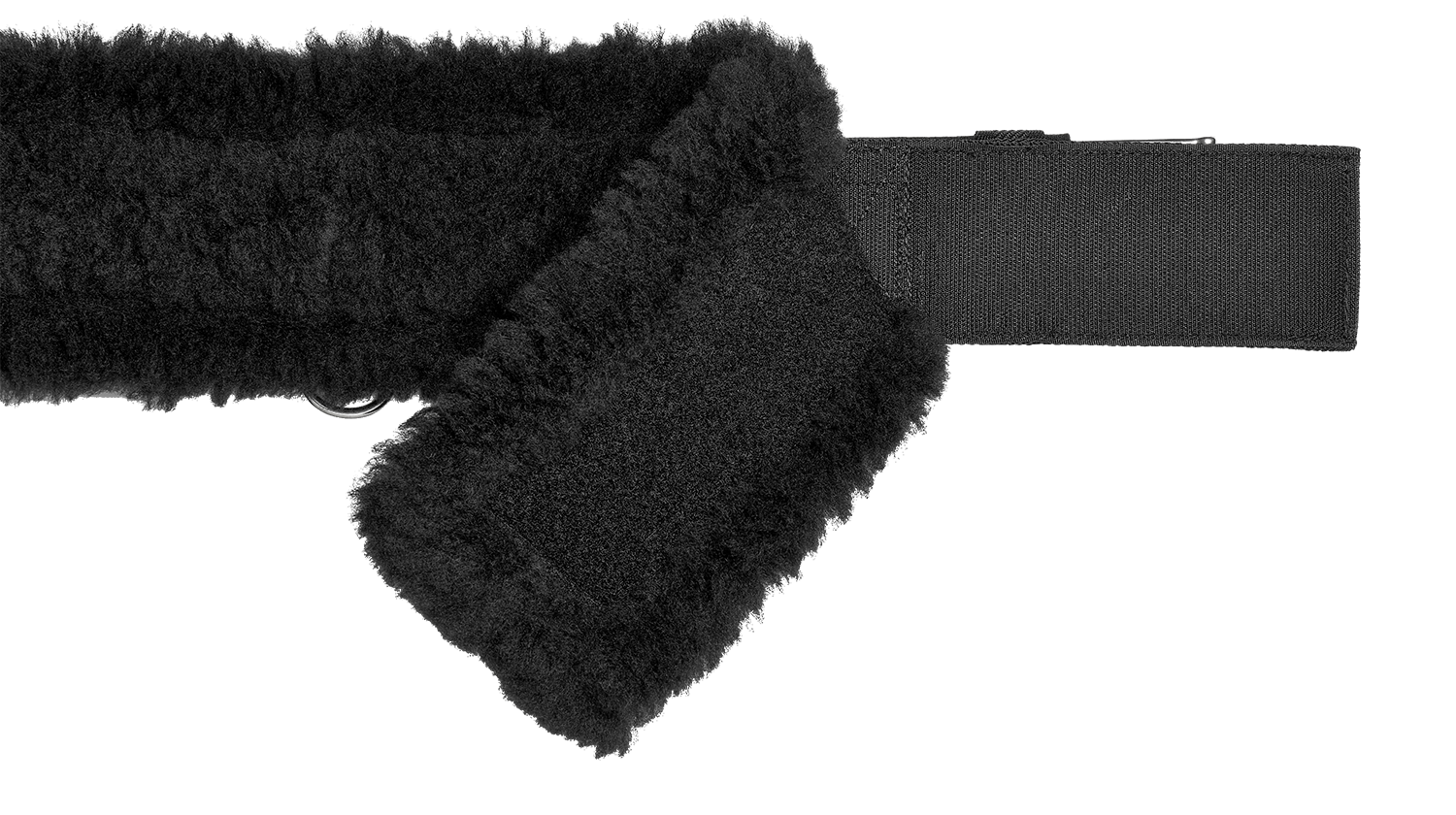 ---